FMCG: Fast Moving Consumer Goods
Importing leading brands of Food & Beverages:
Pasta, Confectionery, Dry grocery, Coffee, Energy Drinks, Alcohol
and Non-Food products including:
Laundry Detergents, Dishwashing Soaps, Dishwasher tablets, Toilet paper, shampoos, household cleaning products.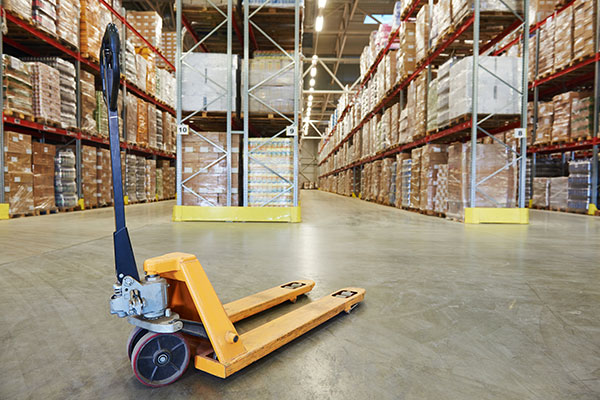 Opal Jozi Ltd. is a leading food import company In Israel since 1996. We produce and purchase a number of food products, ingredients and beverages from more than 25 countries for both Retail and Industrial Sectors.
We are the number one importer of IQF/Frozen Fruits and Vegetables in Israel.